Happy 71st Independence Day!

15th August this year marks 70 years of India being a free nation and a day to remember those who fought for and gave up their lives to free India from British rule. 

On the eve of Independence Day, the President of India delivers the "Address to the Nation" and on 15 of August, the prime minister hoists the Indian flag on the ramparts of the historical site Red Fort in Delhi and in the honor of the solemn occasion 21 gun shots are fired. In his speech, the prime minister highlights the past year's achievements, raises important issues and also pays tribute to the leaders of the Indian independence movement. 

On this Independence Day we take this opportunity to thank the Indian Army, who despite having a national holiday stands with pride protecting our borders. Thank you for your Dedication, your hard work, your sacrifice, and for the time you spend away from your families protecting ours. You are all in our prayers, not only today but everyday.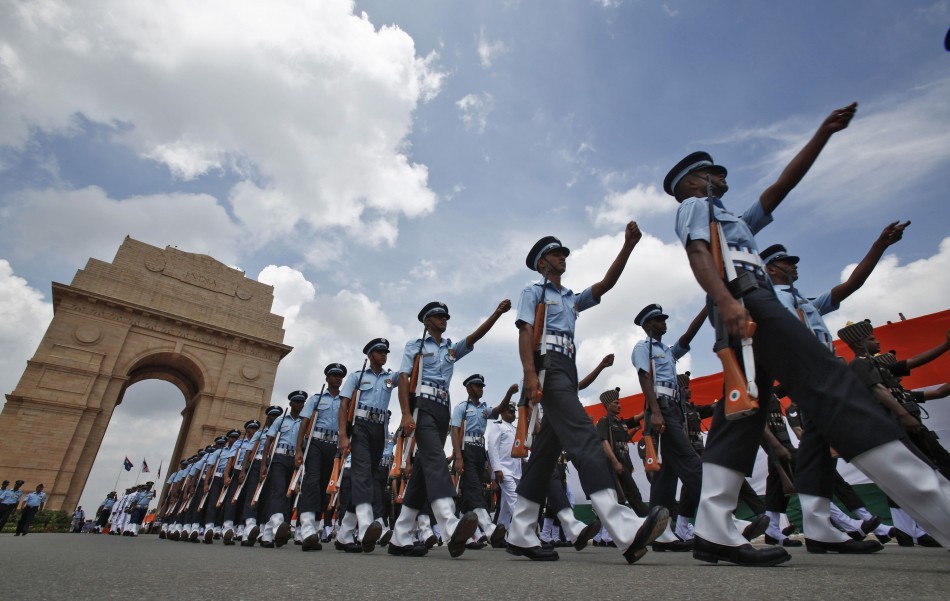 Saluting India! Where each Bud Blooms in its true colors, where each day is celebration of Unity, Harmony and Synthesis.

May the Indian Tricolor always fly high! Raunka wishes its viewers Happy Independence Day on the grand occasion of India's 71st Independence!


Do let us know your views in the comments section below.
Stay tuned for the latest updates.
COPYRIGHT © 2017 RAUNKA.COM ALL RIGHTS RESERVED. All written work on this site is property of Raunka.com, unless otherwise stated. Unauthorized use and/or duplication is strictly prohibited. Excerpts and links may be used, provided that full and clear credits is given to Raunka.com.